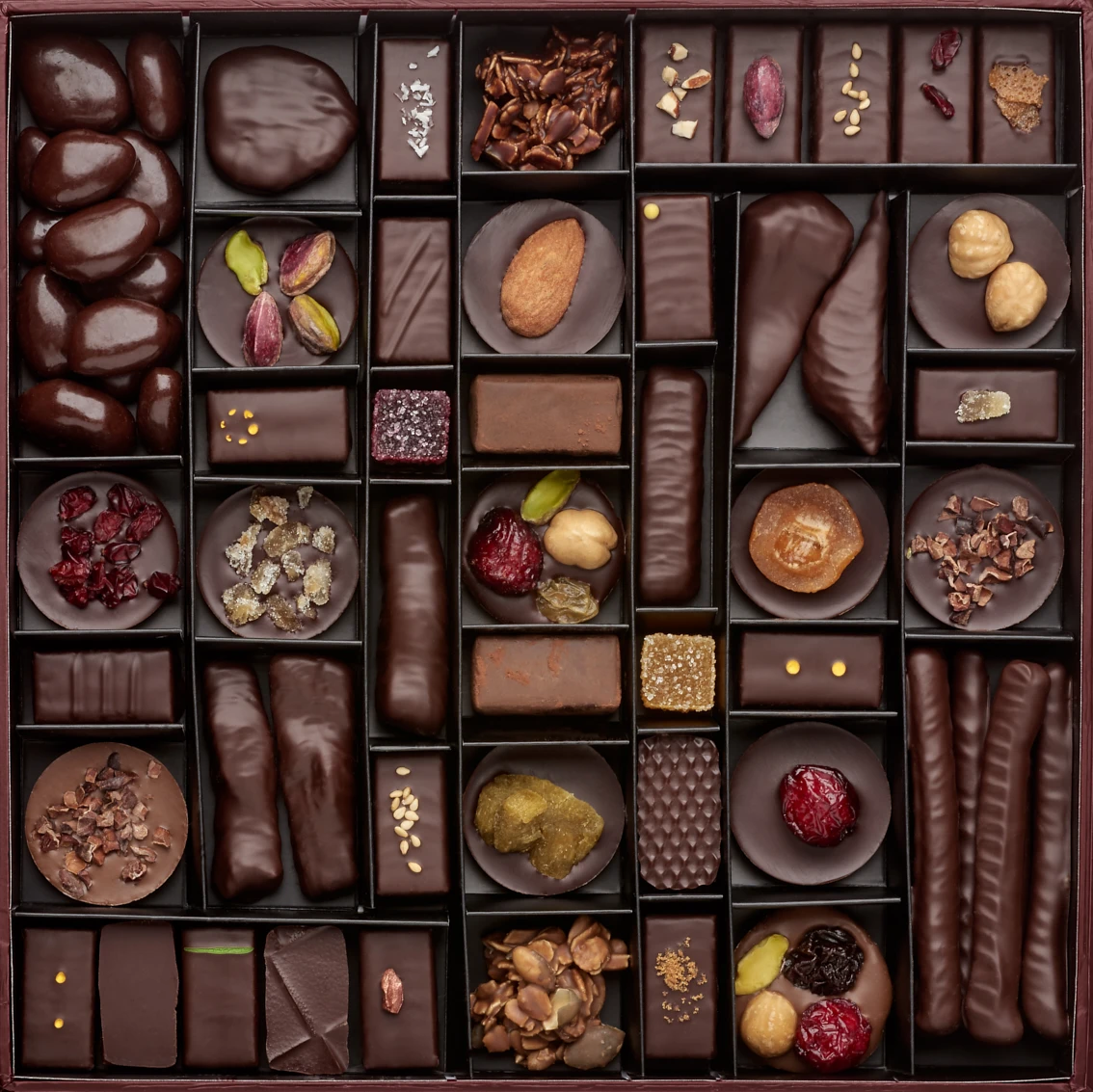 LE CHOCOLAT GERBAUD,
LE CHOCOLAT QUI REND BEAU!
Artisan chocolatier and ice-cream maker in Brussels
Our chocolates
Named Brussels' Chocolatier of the year 2021 by Gault&Millau!

An artisan chocolate maker with a flair for the unique, Laurent combines his chocolate with sweet and savoury ingredients, spices and exotic fruits to produce daring blends of unusual flavours.
Artisan ice creams

This year, we are producing our artisan ice creams directly in our kitchen on Rue Ravenstein. A selection of 11 ice creams and 4 sorbets, including 5 vegan options, for you to enjoy in our tearoom or on the terrace!

Warning: highly addictive

I'M COMING!